Economies like Hong Kong, Singapore, Australia : EIU report
The Economist Intelligence Unit said Asia-Pacific's coronavirus elimination strategies are likely to undercut rather than support economic activity
Rising vaccination rates in North America and Europe are driving a global recovery, while Asian countries struggle to reconnect with the outside world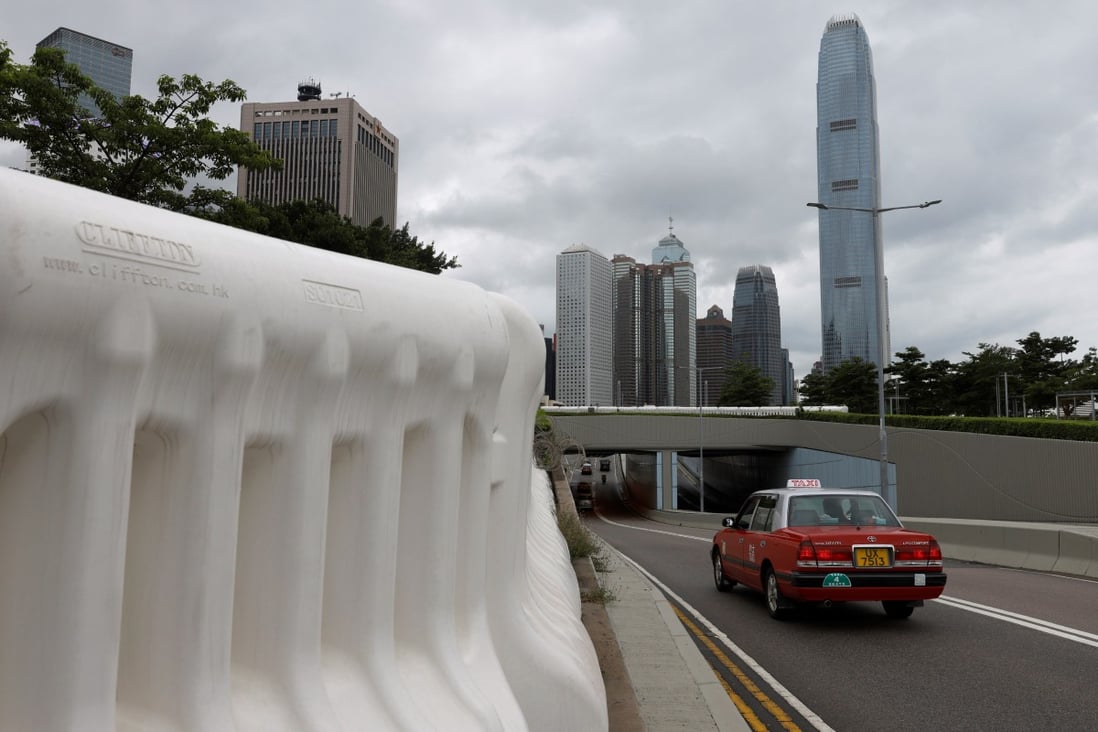 Water-filled barriers are seen in the Hong Kong central business district. A report warned years of border closures would drive economies toward self-sufficiency and could have negative effects. Photo: Reuters
"Zero Covid" economies in the Asia-Pacific region risk being left behind as the world recovers from the 
 pandemic, with years of potential border closures threatening their future prosperity, a report has warned.
 and 
 face permanent damage to their status as international business hubs, while 
 and 
 risk missing out on the return of international tourism and students, according to the report by the Economist Intelligence Unit (EIU).
Asia-Pacific's elimination policies are likely to "undercut rather than support economic activity" as rising vaccination rates in North America and Europe drive the global recovery from the pandemic, it said.
Similar Recent Posts by this Author: