"At times I've prayed to God not to let me wake up in the morning," former boxer Vernon Vanriel told HuffPost UK.
With 2021 around the corner, the vast majority of Windrush compensation scheme claimants have yet to receive any payouts. Recent figures suggest that just 15% have been awarded – meanwhile the human cost of this catastrophe cannot be quantified.
This year has been unlike any other: the resurgence of the global Black Lives Matter movement has shone a light on systemic injustice far and wide – including inequalities perpetuated by the government at the helm of Great Britain.
And all of this has taken place against a backdrop of the Covid-19 pandemic which in itself has given rise to disproportionate suffering within Black communities.
HuffPost UK spoke to some survivors of the Windrush Scandal to find out how they've reconciled with the past year amid their ongoing battle for restitution.
"I'm a fish out of water in Britain now. I don't know many people anymore; everyone's moved on or died. I'm so lonely: 24 hours, seven days a week. I was a victim of loneliness to some degree in Jamaica but nowhere near as bad as this," former boxer Vernon Vanriel said.
"I was familiar with people in Sav-La-Mar; I'd be walking down the street and people would at least greet me "backside: "English"! (*a nickname for someone who's a British citizen), Vernon!"." By contrast, Vanriel has been for long walks through his local north London area in the middle of the day and not seen a single person he knows.
It has been two years since the Home Office returned the 65-year-old to the UK from Jamaica, after refusing him entry and leaving him stranded on the island 13 year prior to that.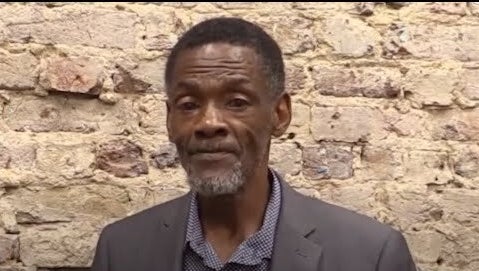 After an emotional reunion with his brother and sister at Gatwick airport in 2018, covered exclusively by HuffPost UK at the time, reality set in for Vanriel who is still without compensation and more "alienated" than ever before. Last June, he was fitted with a pacemaker and is currently taking medication for illnesses including antidepressants.
"At times I've prayed to God not to let me wake up in the morning. It's soul destroying, Nadine, and the thing is I've got the time on my hands to sit down and meditate on all of this. It goes over and over in my head," he said.
Vanriel currently lives in sheltered housing on account of his health – but has been told by Haringey council that he's not allowed to host his 22-year-old son, who was born in Jamaica, for longer than three weeks.
After the government separated the former boxer from his UK-born son and daughter with whom he's now estranged for over a decade, history looks set to repeat itself in his old age. When he has the means to, if Vanriel should travel overseas to visit his son then he'd have to return in a few weeks or risk losing his London flat.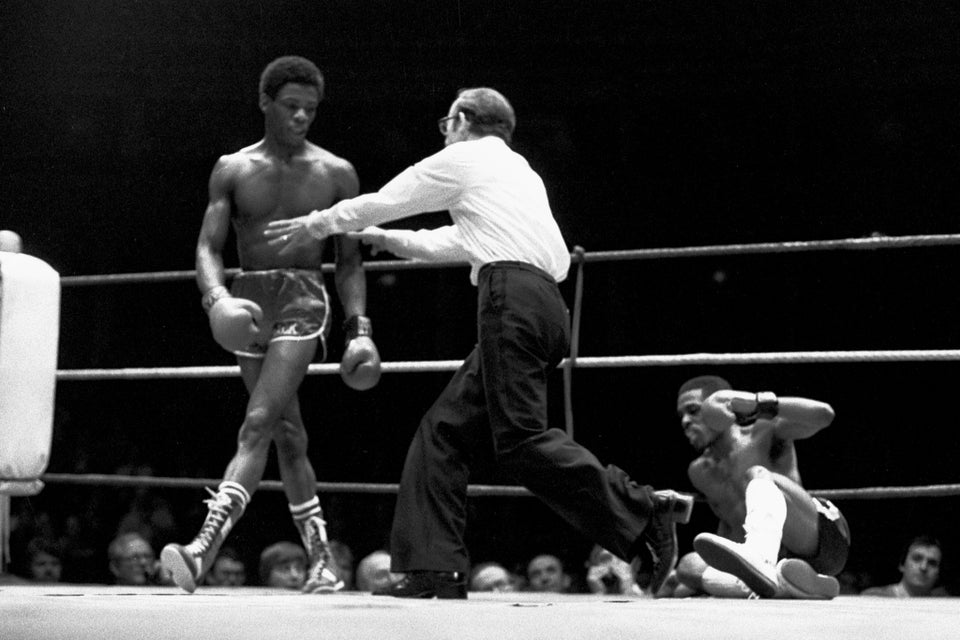 "It's like a noose around my neck and a breach of my human rights. I feel like a prisoner in every sense of the word; as though I'm on a leash and can only go so far before being reined in again. It pains me so much that I don't have a family of my own: my sons, my daughter, my two grandchildren."
Vanriel, who lives alone, has been shielding during the pandemic which has only exacerbated his sense of desolation. "Lockdown has no effect on me whatsoever. It's just like another day in my life; I hardly go anywhere. I stay in all the time anyway, so it's business as usual.
"I'm starting to put a big question mark on whether I even feel British anymore, simply because of the way the government has treated me and others affected by the Windrush Scandal. And now to think that they wronged me by not allowing me into the country for 13 years…they've ruined my life and now find it hard to pay people what is deserved in a timely manner rather than waiting until they're dead."
The Home Office has ruined my life and now find it hard to pay people what is deserved in a timely manner rather than waiting until they're dead."Vernon Vanriel
Recent Home Office figures also show 77 claims have been made through the scheme for people who have already died, but only three have resulted in payments so far.
Following pressure from campaigners, earlier this month the Home Office announced an overhaul of the compensation scheme which means that claimants could now receive as much as £100,000. Higher awards will be available for those in exceptional circumstances.
"I consider my circumstances to be exceptional and hope my offer will reflect that. £100,000 may sound like a lot of money but, these days, it's not. I'm 65 years old with nothing to call my own except the clothes on my back," Vanriel sighed.
After seeking legal advice, he lodged his application with the Windrush compensation on 13 July 2020, three days after his 65th birthday. Last Tuesday, he received a phone call from the Home Office and an officer told him to expect a letter in the post regarding his compensation that would hopefully "put a smile on his face".
"I've heard of people waiting 18 months and still not being paid. I think the fact that I have a solicitor dealing with it and continually pestering them to make a decision or give an update has a lot to do with it. People who don't have legal representation are being left on the shelf, they're finding things a damn sight harder," Vanriel said.
The changes to the Windrush compensation scheme will apply retrospectively and will make a "real difference" to people's lives, Home Secretary Patel said in the Commons earlier this month, adding: "I've always promised to listen and act to ensure the victims of Windrush have received the maximum compensation they deserve, and it is my mission to correct the wrongs of the past and I will continue to work with the Windrush working group to do exactly that."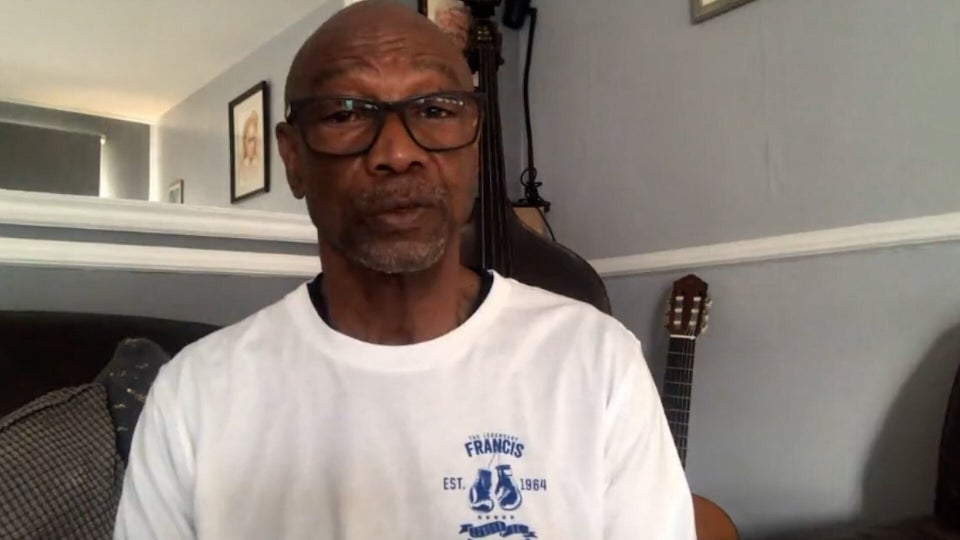 The scandal erupted in 2018 when British citizens, mostly from the Caribbean, were wrongly detained, deported or threatened with deportation, despite having the right to live in Britain. Many lost homes and jobs and were denied access to healthcare and benefits.
Michael Braithwaite's life was ripped apart by the Windrush Scandal and he is still awaiting compensation three years later. Like Vanriel, the 68-year-old has enlisted the help of solicitors to secure this but has struggled to collate the vast, arguably unreasonable amount of evidence required by the Home Office to support his claim.
"The government said they're going to right the wrongs of the Windrush Scandal – but those have not been put right today and now we're going into 2021," he told HuffPost UK.
"They have treated us Black people who came here like garbage at the backdoor. I am appalled and I'm hurt, deeply hurt. Over the years, they have kept making promises and not delivering. Now, this is Christmas 2020 [and still nothing
Braithwaite stressed the importance of campaigning for justice for survivors of the Windrush scandal – but conceded that this ongoing battle has significantly weakened him though he will continue the fight.
As civil rights leader Martin Luther King Jr once said "injustice anywhere is a threat to justice everywhere", the pensioner submitted that there is collective responsibility to aid this cause.
"We need more people of a young energy because my energy is not as strong as it used to be. We need to have younger people coming in and understanding that it will be a repercussion on them in some way or the other. So everyone needs to get up, stand up and understand what's happening in this place that you live in," he said.
"I will use every breath in my body to fight and help put things right. We have to keep fighting and we're not going to stand down. Not just for me – but for people of the future generations coming up in this world."
Christmas 2020 has just passed. I'll be going to see another year where we are expected to bite our lips and not stand up for our rights. We keep asking for justice and then not being answered.Michael Braithwaite
Elwaldo Romeo, another survivor of the Windrush scandal, submitted his claim for compensation over a year ago and has yet to receive a response, never mind a financial award.
Ten years ago, the 64-year-old was told by the Home Office he was facing detention and should return to Antigua, a country he left 59 years earlier at the age of 4.
"I came here when I was four, so I've been here since 1959. How more British can I be?," he told HuffPost UK. "I put my compensation claim in and, so far, I've not been offered anything. It's the system; the system is very slow and laborious.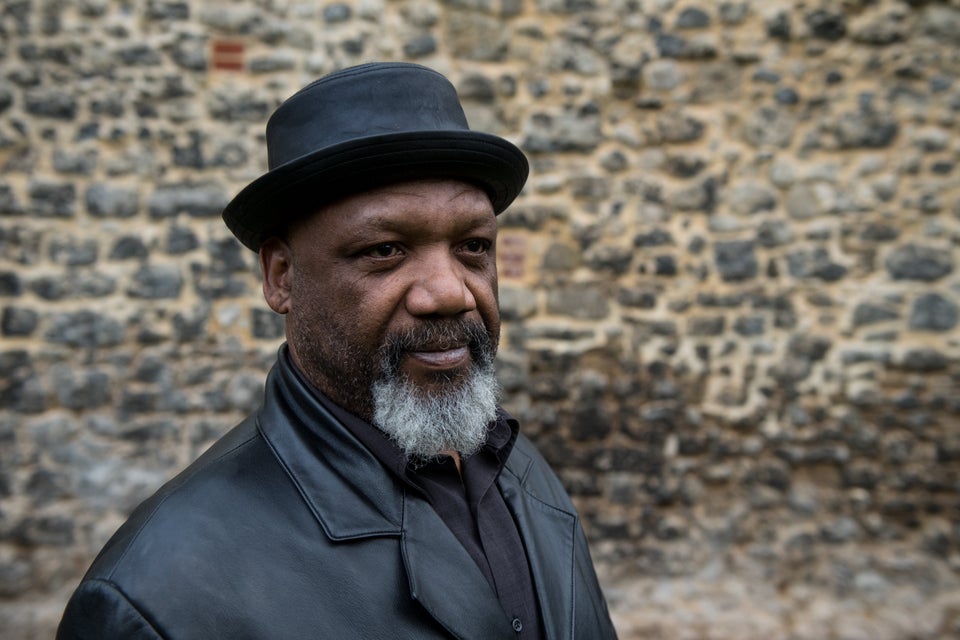 "It's not too bad for myself because I'm employed, I'm earning money. But for those who are destitute, those who really need the funds, those who are in rented accommodation and have got all these bills behind them, I think they are the ones that the Home Office should look at quickly.
"I once asked a question about rehousing people [who are in need
Speaking to the Commons Home Affairs Committee on 9 December, Martin Forde QC said the Home Office's deportation flights were "seriously undermining" its work on the compensation scheme. A chartered flight to Jamaica was scheduled for December 2 and widely condemned by campaigners and celebrities.
Forde said people affected by the scandal "don't trust the Home Office at all" and are "genuinely scared", which could be deterring people from applying for compensation.
The compensation lawyer, who was appointed as the department's independent adviser as it brought in the Windrush claims scheme, told MPs there were problems with the department's "image and its portrayal".
Romeo echoed this: "If you're going to put people on planes and deport people, there's going to be a lot of people that's going to resent putting their names forward. So, therefore, it's one way of keeping people quiet."
Glenda Caesar, who arrived in the UK as a baby in 1961, first found out she wasn't classed a British citizen after she tried to visit her dying mother in the Caribbean in 1998.
In 2009, things became even more serious for her; the mum-of-four – who also has 11 grandchildren – was sacked from her part-time job as a GP practice administrator because of her lack of citizenship.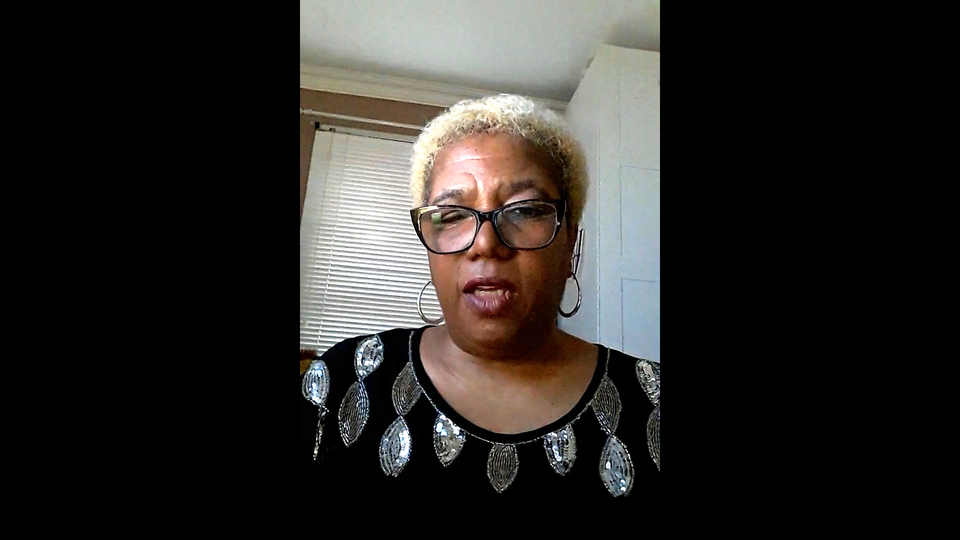 Caesar was then forced to rely on her children for support. Since the scandal, she now has a British passport and a naturalisation certificate – but she is still awaiting compensation and is justifiably discontented.
"I was branded a liar and blamed for something that wasn't my doing. And then I've been put through a process where I've had to prove myself [to get compensationshe rejected the government's £22,000 of compensation dismissing it as "an insult". Another offer was made in July which she also turned it down because it didn't reflect the losses of pension, of tax payments and national insurance contributions, or even not being able to get benefits while I was terminated from my position because of not being able to work because I didn't have a British passport.
"I sent it back and waited a very long time. I wasn't prepared to wait because I felt I shouldn't need to; I shouldn't be given deadlines – this is the government's mistake
As part of Windrush Lives, a campaigning group, Caesar has been at the forefront of the national campaign to raise awareness about the scandal, demanding justice for those affected.
"We have been in constant contact with the Home Office, back and forth to fight, to get improvements on the impact on compensation payments because what we found is that across the board, they were giving everybody the same amount for impact on life which was £7,000 pounds," she explained.
"It didn't matter how complex your case was, but they were offering everybody the same amount. It didn't go above £10,000; the amounts ranged between £3,250 and £7,000. So we had meetings with ministers and politicians, and fought for changes to be made, which has been now. We'll have to wait and see what the impact is."
Similar Recent Posts by this Author: