The transition period is just around the corner, but a host of thorny issues remain. Those close to negotiations explain where we're at.
Coronavirus has changed everything. Make sense of it all with the Waugh Zone, our evening politics briefing. Sign up now.
You'd be forgiven for having absolutely no clue what's going on with Brexit at the moment.
With a global pandemic, Black Lives Matter, and a raft of other political turmoil all demanding our attention, the little matter of Britain leaving the single market and customs union has fallen by the wayside.
But with the Brexit transition period ending in just over five months on 31 December, the UK is about to wake up and smell the coffee of a post-EU future that will bring significant changes.
Negotiators continue to work on a trade agreement to make the shift a smooth one, but fears of no deal being reached are not going away.
So what's been happening, and how will our lives change from January?
What's going on in the negotiations?
It's a familiar old story now, but another round of negotiations ended this week in stalemate.
EU chief negotiator Michel Barnier's verdict was that a deal is now "unlikely" but the UK's David Frost struck a more optimistic tone, insisting "agreement can still be reached in September".
But the failure to make progress on key issues forced Downing Street to concede that Boris Johnson's hopes of having an outline deal reached by the end of July have now faded.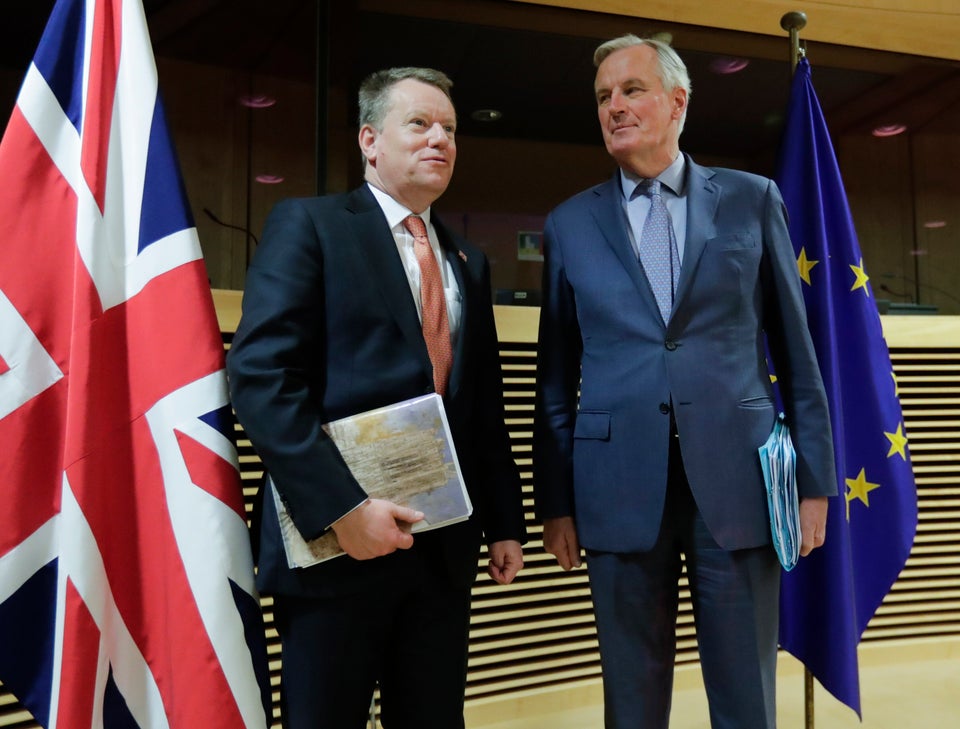 The UK already left the EU on January 31 – so why can't they just do a deal?
The UK has flatly refused EU demands in two areas.
Firstly, Britain does not want to agree to Barnier's demand for a so-called "level playing field" which would see both entities maintain minimum standards in areas like workers rights and the environment.
Secondly, the UK wants total control of its fishing waters while the EU wants to strike a long-term deal to ensure access for European boats.
These are by far the thorniest issues of the talks and the two sides are some way apart.
So are we heading for no deal?
"We're not at that point, I don't think either side is about to walk away but also we don't expect a breakthrough," a UK source insisted.
Despite his negative assessment on Thursday, Barnier also chose to highlight on social media the EU's "willingness to reach an ambitious and fair partnership".
Georgina Wright, a senior Brexit researcher at the Institute for Government, does not think it is time to panic about no deal yet.
"It's no surprise that we are where we are," she says.
"Typically EU trade negotiations take around six years and here we are obviously not only negotiating a trade agreement but also a security arrangement in a very short space of time.
"So you would expect compromise much later in the negotiations."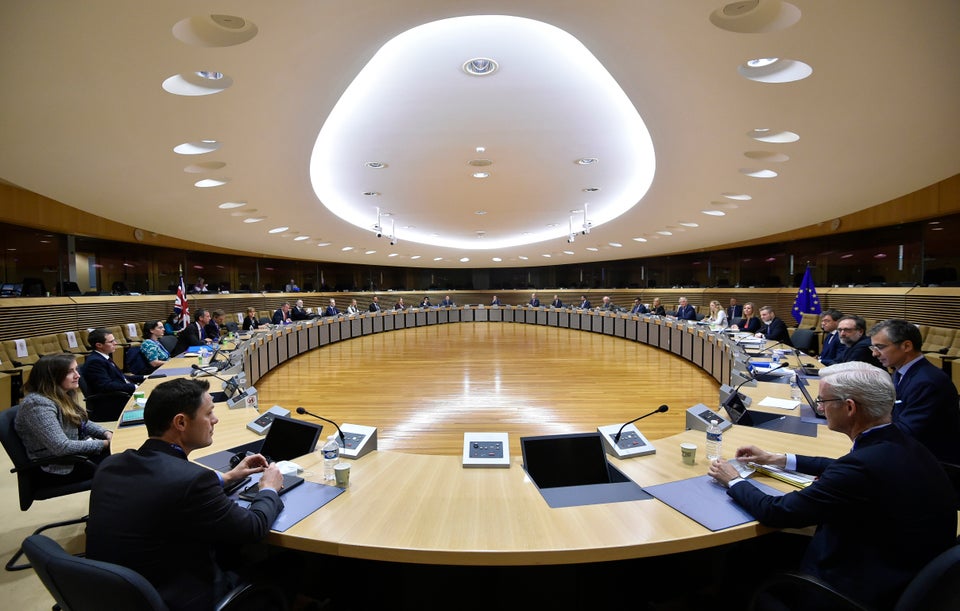 So how will we get to a deal?
Insiders have not entirely rejected suggestions that a compromise can be found on the EU's level playing field demands.
Anand Menon, director of the UK in a Changing Europe think-tank has detected hints of movement from Brussels.
The so-called landing zone for a deal would need the EU to agree to keep the European Court of Justice (ECJ) – anathema to Brexiteers – out of any enforcement of standards.
That would mean setting up an non-ECJ body to "manage divergence" as the UK and EU move away from each other's laws, which are currently the same.
It would also both sides to impose unilateral action on the other if it does not meet agreed minimum standards, Menon says.
The UK though will also have to allow some legal enforcement of trading rules, Menon said, but if both sides shift "a little" then there could be a deal.
Another key sticking point is state aid, which is when governments use taxpayers' money to give an advantage to certain businesses or sectors – an approach that is apparently keenly favoured by Johnson's top aide Dominic Cummings.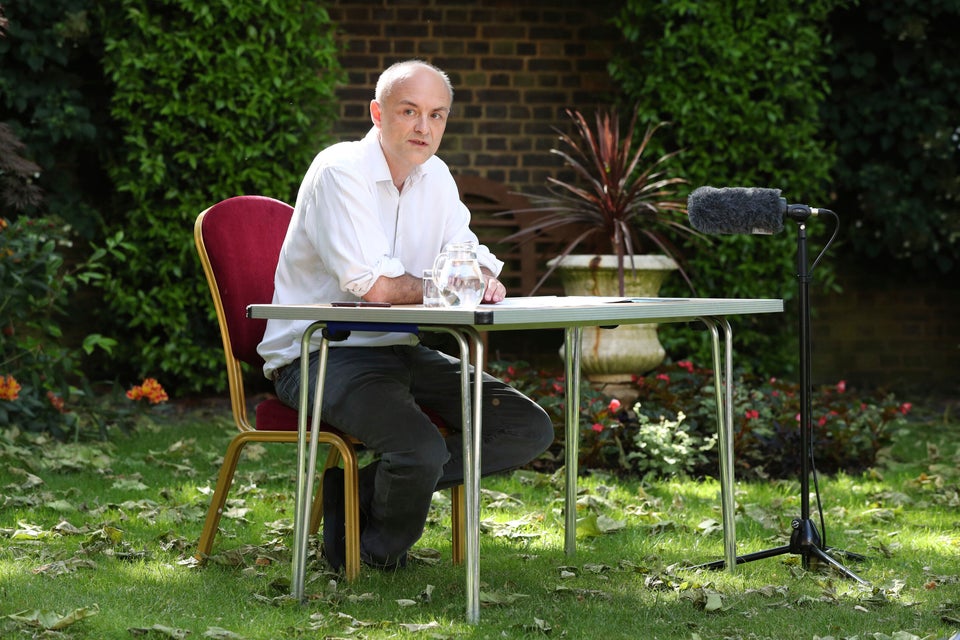 Menon feels Brussels' initial hardline position was always "there to be rowed back on, it was there as a concession because 'EU law will apply' is so out of kilter with British preferences it was never going to work."
Wright agrees this was "designed to be climbed down from" but suggests the UK will need to show its hand on exactly what Johnson and Cummings plan for state aid after Brexit is fully "done".
Wright explains that the EU position is "if you don't want to be part of the single market and customs union but you still want generous access to our market you either have to follow our rules or very similar rules or we need a way of enforcing or monitoring their rules."
"If you have divergence you don't want to be in a position where you abruptly stop trade, you want to be in a position where you discuss that divergence and minimise friction as much as possible," she says.
"So I think that's where their equation is."
A Whitehall source believes a deal can now be reached quickly – as long as both sides can make the concessions required to make it happen.
"Both sides know a deal could be wrapped up relatively quickly, there's not three months more work that needs to be done," they said.
"But at the moment there are still unacceptable things in their offer in our eyes and I think they would probably say the same."
So is it finally over on January 1?
The UK will leave the European single market and customs union, nearly five years after the vote for Brexit, on December 31.
It is going to mean big changes for British businesses and individuals, regardless of whether there is a deal or not.
But Menon warns: "I think a deal is relatively easy to get with a little bit of movement from both sides, we can see what that deal will look like.
"But equally I think we can see that deal is not going to encompass a lot of stuff where we work with the EU already.
"So one of the big questions after January is: What happens to all the other stuff?"
Menon identifies areas as broad as data, foreign policy, financial and legal services in which no agreement is likely to be reached before January.
And yes, that could mean a "decade-plus" of further negotiations on areas not covered by this year's deal.
"I suspect that there is a long haul to come," he says.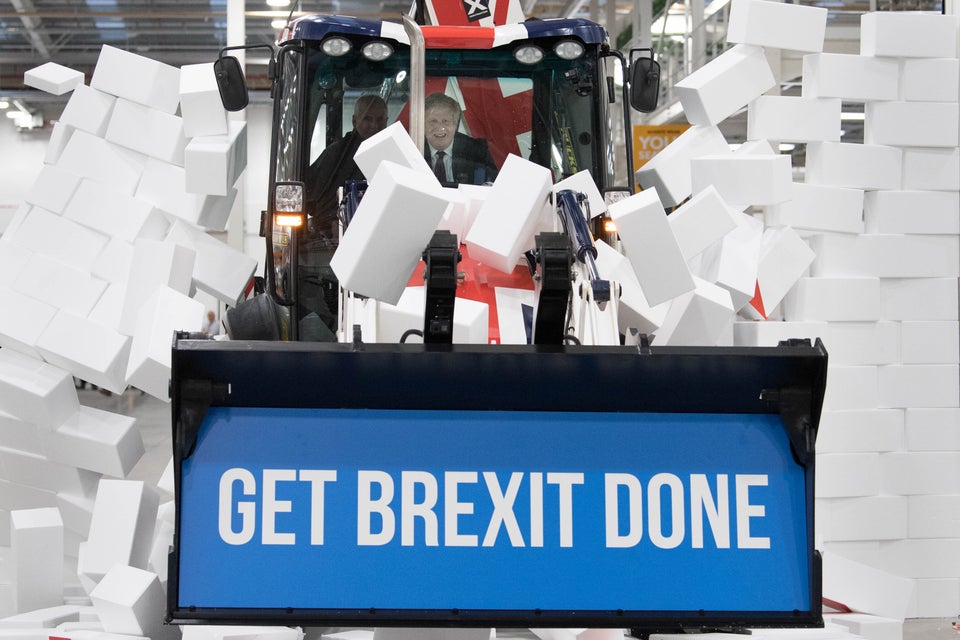 How will people be affected?
Most observers agree the UK will suffer at least an initial economic hit from unwinding trade ties.
Government analysis in November 2018 predicted that leaving without a trade deal would cause a 7.6% contraction in the economy, while leaving with an "average" free trade agreement would cause a 4.9% reduction in GDP, compared to the UK continuing as an EU member.
There are already reports that the red tape businesses will need to navigate as a consequence of leaving the customs union could leave the UK with a £7bn bill.
People booking holidays for Easter will now need to take out health insurance and have a passport valid for six months after the date of travel.
There could be demands for travellers to show return tickets, or even proof that they have enough money to tide them over their trip – "all normal things for international travel" according to Menon.
If Brussels does not recognise UK qualifications, workers like architects may not be able to practise in the EU, while business travellers may have to register any equipment they are taking over the border.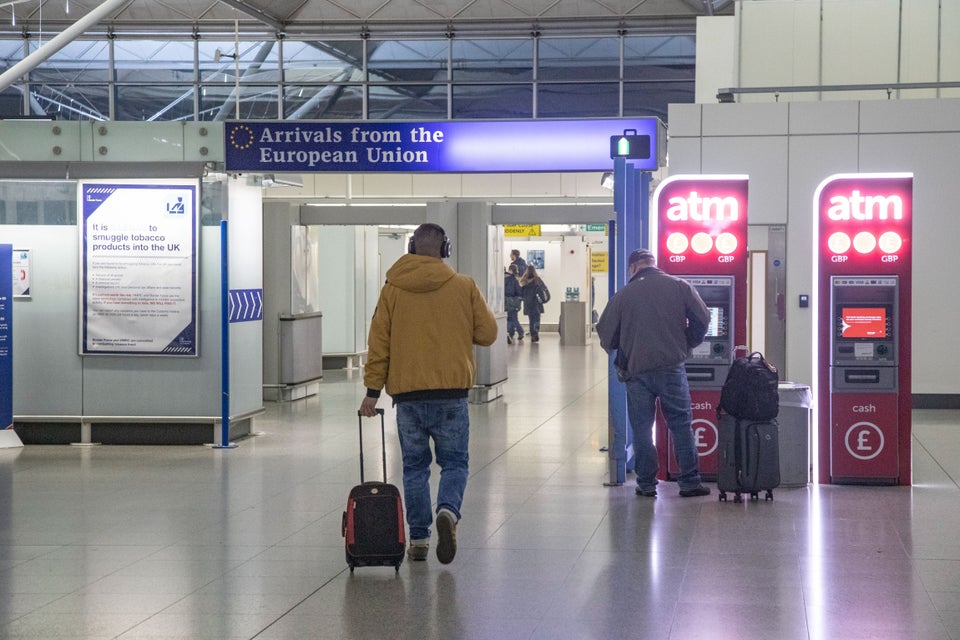 "It's going to feel very different from January," Menon says.
"If you trade with the EU, if you travel to the EU, it's going to feel very different indeed.
"There are all sorts of things that make it far, far harder."
Wright agrees: "Whether there is a deal or not, there will be friction.
"For businesses, that means filling in documents and declarations to prove your exports to the EU meet EU standards.
"It means factoring in delays at the borders, it means that you are on top of the process, you know exactly what's required of you.
"All of those things – it's time but it's also money.
"And all of those things happen irrespective of whether there's a deal or not.
So what now?
All eyes are on the next set of talks in August, where it will begin to become make or break for a deal.
Similar Recent Posts by this Author: