Facts about flatulence include: The average person produces 0.6–1.8 liters of intestinal gas each day.
THAT IS MORE THAN 7.674 000,000 litres EACH at 2019 figures
 Reports of the methane contributed by the global flatulence of humans—who does this kind of research? —suggest an emission less than about a half-a-million metric TONS per year.
Flatulence is often blamed as a significant source of greenhouse gases, owing to the erroneous belief that the methane released by livestock is in the flatus.
While livestock account for around 20% of global methane emissions, 90–95% of that is released by exhaling or burping.
AND THE BULL SHIT…………………..
Eating fewer animal products and less dairy would make a huge difference to carbon emissions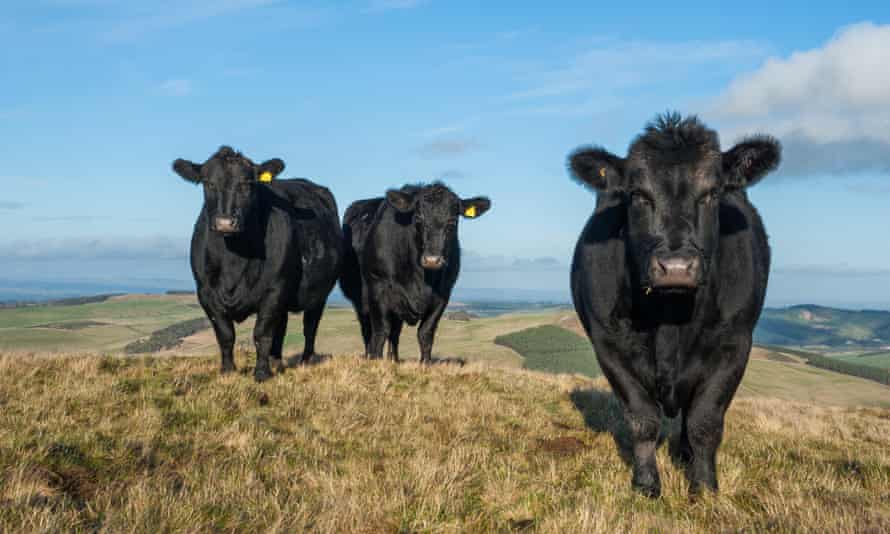 Similar Recent Posts by this Author: