….AND GP'S GET ? £110 FOR DEMENTIA SCREENING
ALSO PAID FOR EACH PREVENTATIVE TREATMENT THEY SCREEN –
WHICH MAKES FALSE OR DIFFERENTIAL DIAGNOSIS POSSIBLE – The Radical
BE IT A CERVICAL SMEAR OR FLU VACCINE -"We know GPs receive incentive payments to find all sorts of conditions, such as Cancer, COPD, "high cholesterol, raised blood pressure and diabetes – but this seems a step too far. It is putting a bounty on the head of certain patients," she said…..Katherine Murphy, chief executive of the Patients Association, said the scheme was "a distortion of good medical practice".
How GP practices are funded
•Just over 50% is a lump sum to cover the cost of essential services, based on patient numbers, size of elderly population, amount of deprivation etc
•Practices earn additional funding, about 20%, through a points-based system according to how well they manage common chronic diseases, like asthma and diabetes, as well as patient experience and general organisation of the practice
•Payments are also given for optional "enhanced services", such as flu jabs, childhood immunisations and minor surgery. The new £55 payment, (2014) which will pay GP surgeries for the extra patients diagnosed with dementia between now and March, falls into this category
•In addition some get extra money for services targeting specific local problems.
——————————————–
GPs urged to be more alert in diagnosing lung cancer in non-smokers – (MORE PAID PREVENTATIVE WORK ?)
Charities launch campaign to prompt family doctors not to neglect UK's eighth deadliest cancer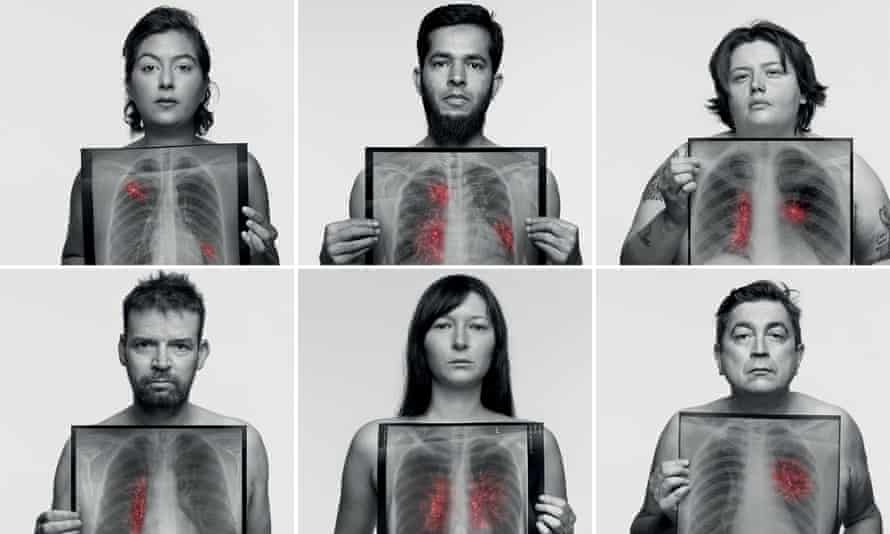 Cancer charities are urging GPs to save lives by getting better at spotting the symptoms of one of Britain's most lethal forms of the disease – lung cancer in non-smokers.
Macmillan Cancer Support and Cancer Research UK are among the groups to back a new campaign that launches this week intended to prompt family doctors to consider lung cancer as a likely diagnosis even in people who have never smoked.
---
BUT TO CIRCUMVENT THIS GP CASH RIP OFF
– ASK FOR,EVEN DEMAND A REFERRAL
TO A SPECIALIST FOR YOUR CONDITION
AND OF YOUR CHOICE IN A HOSPITAL OF YOUR CHOOSING-
THE QUESTION IS COULD THIS MAKE GP'S OBSOLETE OR REDUCED TO PILL PUSHERS
The Radical
Similar Recent Posts by this Author: