from the team at Historic UK
The flowers are blooming, the birds are chirping and summer is just around the corner – it could only be May!
It's been a busy few weeks for us at Historic UK, with lots of new articles and a wealth of exciting new historic accommodation being uploaded to the website. We've included some of our favourites for both below.
For a more regular dose of historical titbits, remember to follow Historic UK on Facebook, Twitter and Instagram.
Memories of the World War Two Victory Parade 1946
"On 8th June 75 years ago, thousands of people lined London's streets to see the triumphant Victory Parade celebrating the end of World War 2 – and I was among them, with my parents and younger brother…"
The Match Girls Strikes
In July 1888, the girls employed at a match factory in the East End of London came out on strike against long hours, low pay and hazardous working conditions which left many girls disfigured…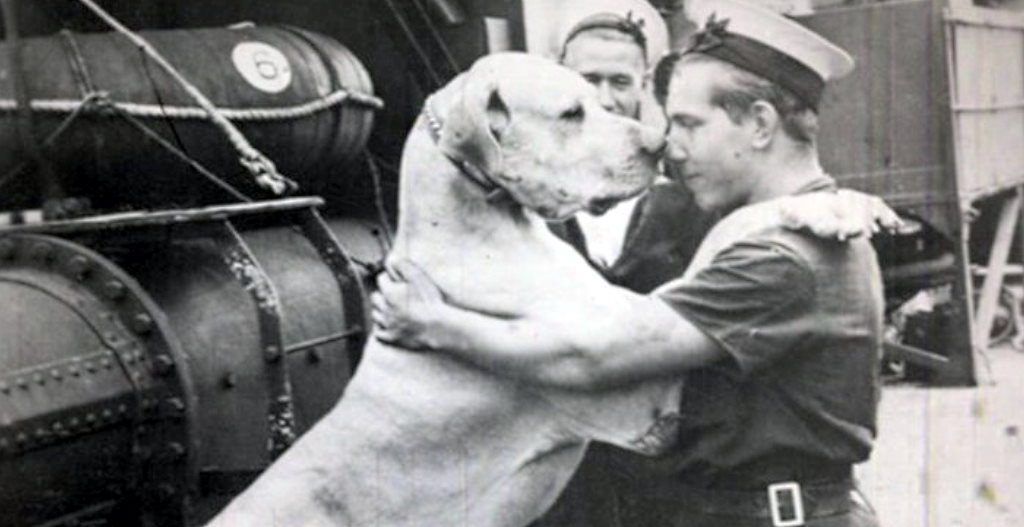 Able Seaman Just Nuisance
The story of Just Nuisance, the only dog ever to have been officially enlisted in the Royal Navy.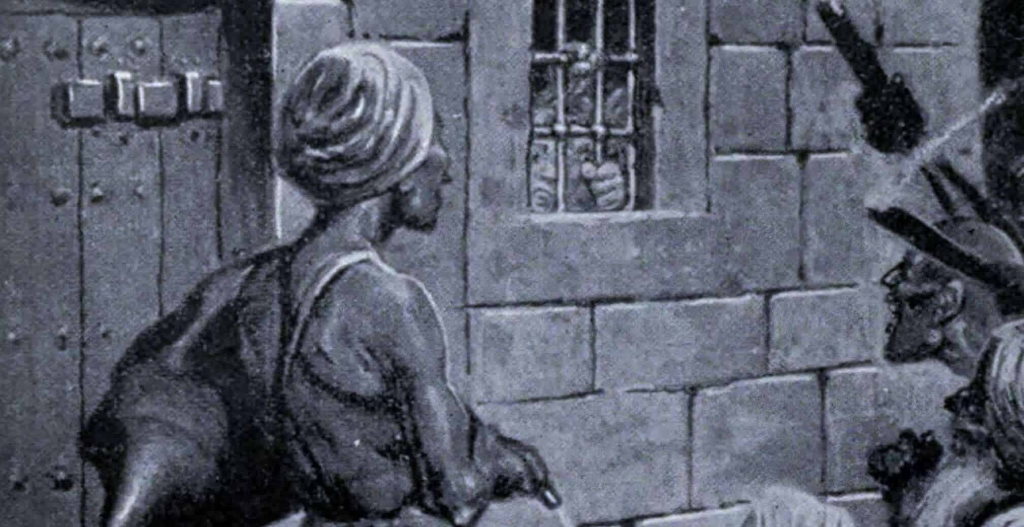 The Black Hole of Calcutta
In 1756 over 140 British subjects were imprisoned in a cell measuring only 5.4m by 4.2m in Calcutta, India. Only 23 came out alive...
London's Roman City Wall
This section of Historic UK's Secret London series will take you on a journey around the surviving fragments of London's Roman city wall.
"Mad" Jack Churchill
John Churchill, also known as "Mad Jack" or "Fighting Jack" Churchill, fought heroically during World War Two, armed with a longbow, arrows, and a Scottish broadsword…
Similar Recent Posts by this Author: