Coronavirus vaccines: how safe will they be and is it important that everyone gets one?
Public urged to take part in NHS vaccination programme when rollout begins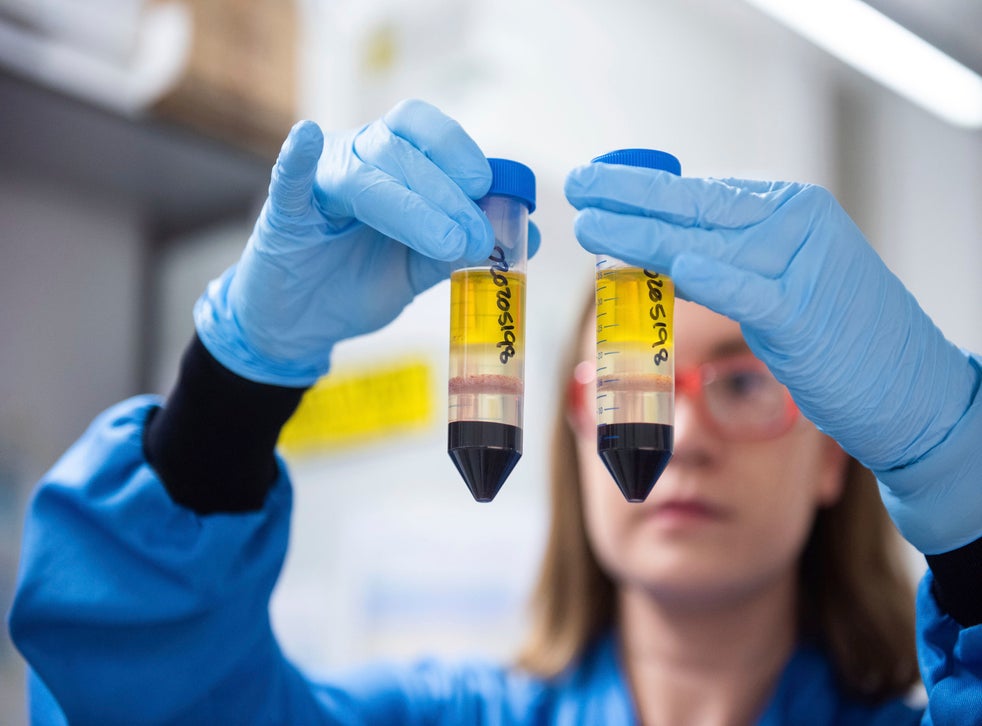 AstraZeneca is one of several pharmaceutical firms to announce positive results from its vaccination trial
Five of the UK's leading scientists and health experts have joined forces to reassure the public about the rollout of any future Covid-19 vaccine.
The vote of confidence in how potential coronavirus jabs will be approved for use in the UK as part of the NHS coronavirus vaccination programme comes from senior figures including Jonathan Van-Tam, England's deputy chief medical officer, and Professor Wei Shen Lim, chair of the Joint Committee on Vaccination and Immunisation's Covid-19 vaccine sub-committee.
They are joined by Dr June Raine, chief executive of the Medicines and Healthcare products Regulatory Agency (MHRA), Professor Sir Terence Stephenson, chair of the NHS research ethics regulator, the Health Research Authority, and Dr Mary Ramsay, head of immunology at Public Health England, in hailing the vaccine as a potential route out of the pandemic.
AstraZeneca became the third major drug company to report positive results from mass vaccination trials in November, with the jab found to be up to 90 per cent effective at preventing coronavirus. Earlier in the month, drugmakers Pfizer and Moderna reported results from two separate trials showing their vaccines were almost 95 per cent effective.
The government has now accepted the recommendation from the independent MHRA to approve Pfizer/BioNTech's Covid-19 vaccine for use.
This follows months of rigorous clinical trials and a thorough analysis of the data by experts at the MHRA who have concluded that the vaccine has met its strict standards of safety, quality and effectiveness.
The NHS has decades of experience in delivering large scale vaccination programmes and will begin putting their extensive preparations into action to provide care and support to all those eligible for vaccination.
Similar Recent Posts by this Author: