China Drives Global Auto Sales Growth While US Vehicle Shipments Set to Decline – Moody's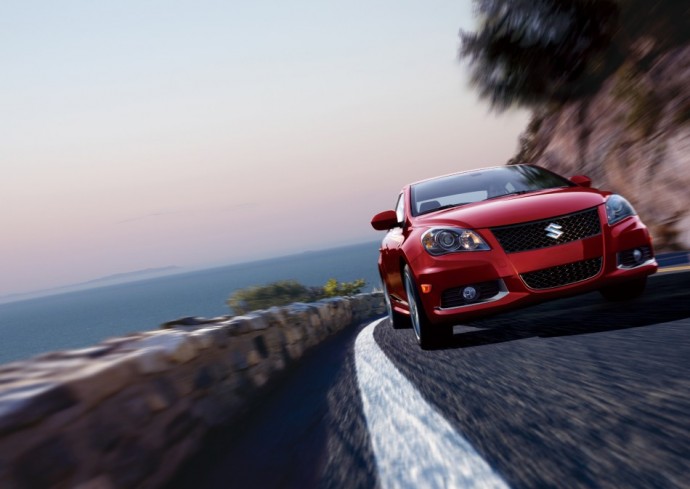 China will continue to drive global auto sales growth over the next 12 to 18 months, while shipments of US-made vehicles will slow, Moody's Investors Service said.
The outlook for the global automotive manufacturing industry remains stable, a position prevailing since September 2011.
"China continues to be the main buyer of light vehicles; its share of that market is set to rise from 27% this year to 28% in 2015," said Bruce Clark, a senior analyst at Moody's.
Moody's expects global sales of light vehicles to increase 3.2% this year, before easing to 3% in 2015.
Auto sales in China grew 8% in the first seven months of this year, and should meet Moody's full-year growth forecast of 8.1%.
Growth is likely to moderate next year, three years out from 2013's rebound, but will continue in the medium term, spurred by China's relatively high economic growth and low vehicle penetration.
Growth in US unit shipments will slow from 4.3% in 2014 to a modest 1.5% during 2015.
"Shipments from the US will moderate as the supply of used cars rises, as an increasing number of vehicles come off lease. Used car prices will drop as a result," Clark said.
In the US, much of the pent-up demand created during the 2009-10 downturn has been satisfied, after rapid sales growth from 2011 through 2014.
Western Europe sales
In Western Europe, sales of light vehicles will grow by around 4.7% this year on the back of higher-than-expected sales growth in the UK and Spain.
Moody's forecasts 1.6% growth for Western Europe in 2015, given gradually improving economic conditions, with falling unemployment and rising consumer confidence.
In Japan, the effect of a hike in consumption tax has not been as dramatic as expected.
This year in Japan, new car sales will be the highest they have been for five years, surpassing the previous high in 2012 when consumers took advantage of tax incentives associated with the purchase of eco-friendly cars such as electric vehicles and hybrids.
Moody's said global auto sector profitability will be supported by continued demand and cost-cutting over the next year or so.
"In the US, pricing and production disciplines are being maintained, while in Europe restructuring and recovering demand are easing pressure on profits,while the Chinese market remains strong."
Profit growth in the sector will, however, remain vulnerable to regional cyclical downturns, due to under-utilised capacity, price discounting and other pressures
Similar Recent Posts by this Author: