Covid-19 in the UK: How many coronavirus cases are there in your area?
By The Visual and Data Journalism Team
BBC News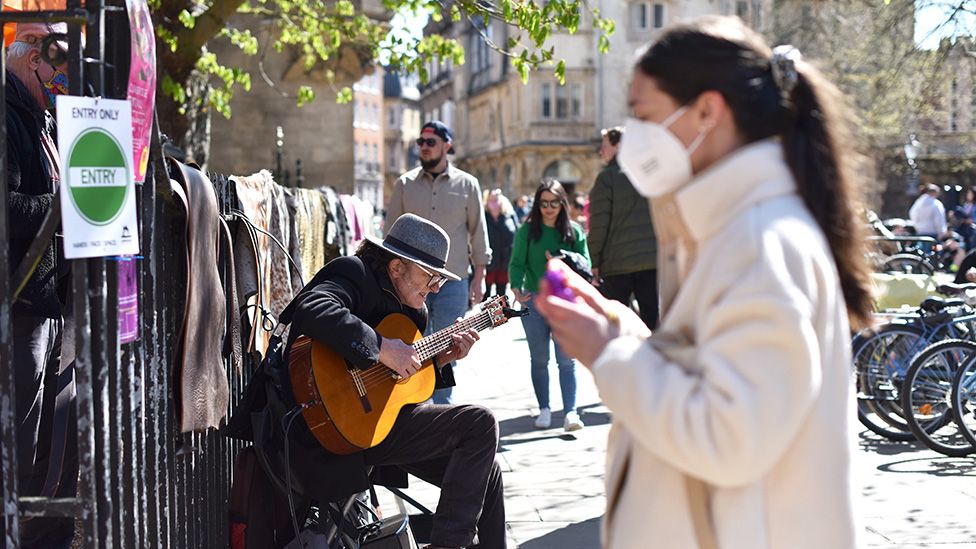 There have been nearly 4.4 million confirmed cases of coronavirus in the UK and over 127,000 people have died, government figures show.
However, these figures include only people who have died within 28 days of testing positive for coronavirus.
Nearly 34 million people in the UK have now had their first dose of a coronavirus vaccine.
Similar Recent Posts by this Author: