DIE ANOTHER PLACE…………..
I WASH MY HANDS OF YOU
——————————————————————————–
Doctors to debate NHS England
'negative briefings'
about general practice
---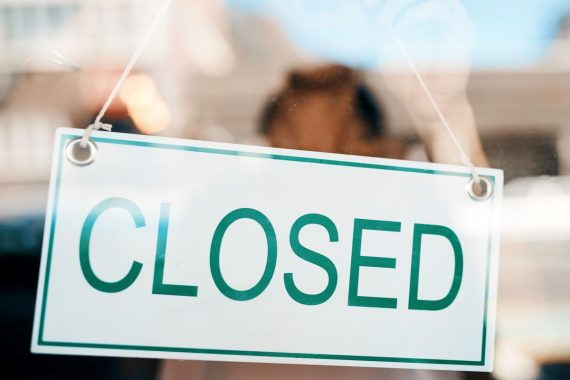 Costanza Pearce
17 August 2021
The BMA's annual representatives' meeting (ARM) is set to debate NHS England's 'negative briefings' suggesting GP practices were 'shut' during the pandemic.
A motion, to be proposed by the North West Regional Council, demands that NHS England 'cease and desist from negative briefings' about GP practices.
It comes as Pulse revealed last week that a 'constructive' meeting between the BMA and NHS England's new chief executive has failed to bring GPs back to negotiations, following an ongoing row over suggestions that practices were closed.
The motion reads: 'This meeting recognises that primary care did not shut during the pandemic, but appropriately changed working practices to protect both patients and staff, continuing to see patients face-to-face where this was necessary, and calls on the BMA to demand NHSE cease and desist from negative briefings suggesting otherwise.'
Next month's BMA conference will also debate various motions relating to workplace pressures, including one put forward by LMCs that said the pandemic will cause 'changes to what is available from the NHS which may result in rationing of care'.
The same motion also called on the BMA's GP Committee to ensure that 'clinical time can be focused on delivering clinical care, not on meeting burdensome targets or indicators that do not directly promote safe, quality patient care'.
The first motion to be debated, put forward by the main agenda committee, said general practices should be 'empowered' to direct their own return to 'business as usual'.
Another motion calls on the Government to be 'transparent about the efficacy of the NHS 111 First and other equivalent phone-first services'.
NHS England has said it is conducting an evaluation of the 111 First scheme, but it remains unclear when results are expected to be published.
And another LMC motion demanded that the GPC seeks 'full immunity for all doctors from clinical negligence claims during the Covid-19 pandemic' amid indemnity provider concerns that goodwill to clinicians will be 'lost under a deluge of litigations and demands'.
Other motions for debate include calls for:
The GMC's right of appeal against MPTS decisions to be removed urgently
A 'major review' of regulation processes because they 'discriminate against BAME doctors'
An urgent indemnity solution for GPs in Northern Ireland, ahead of the upcoming discount rate decision which means it could no longer be 'viable' to work there
Similar Recent Posts by this Author: