Brooks Brothers filed for bankruptcy despite dressing stars like Will Smith and Andy Warhol, while Neiman Marcus and Lord & Taylor also filed after more than a century – all thanks to the pandemic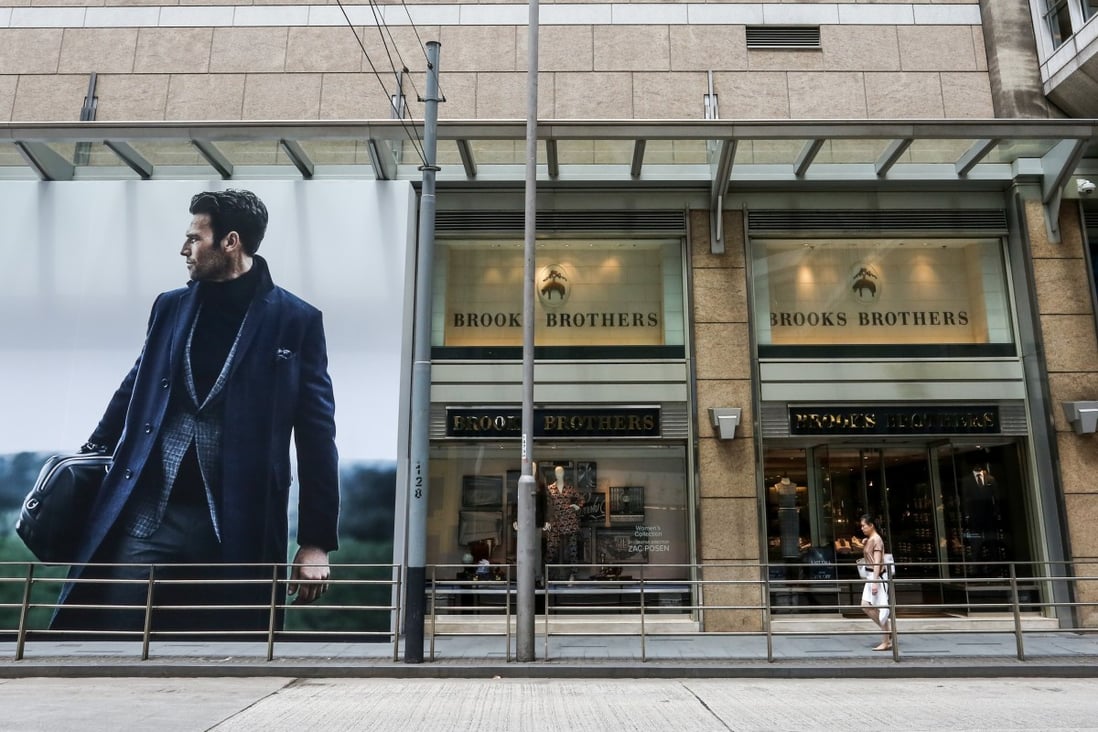 Even the oldest and most prestigious brands aren't able to escape the influence of Covid-19. Photo: Jonathan Wong
It will not have escaped your attention that
. Among them, luxury brand after luxury brand is filing for bankruptcy after being hit by widespread belt tightening. For a lot of companies, particularly those that rely on brick and mortar retail, Covid-19 has only compounded
.
Of course, filing for bankruptcy and actually going out of business are different things, and other companies are just hoping to buy time to get themselves back on their feet.
Here are some of the biggest luxury victims of the pandemic so far.
Can Alibaba's Singles' Day shopping festival offer a lifeline to luxury brands?
12 Nov 2020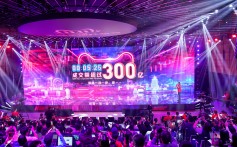 The most classic of American men's tailoring brands, Brooks Brothers, filed for bankruptcy in early July. Over the brand's incredible 202-year history, it has dressed stars from
to Andy Warhol, provided the costumes for dozens of well-known films and TV shows such as Mad Men and dressed numerous presidents, including Abraham Lincoln and
It is now owned by Italian businessman Claudio Del Vecchio, the son of Luxottica eyewear billionaire Leonardo Del Vecchio, who is trying to sell it. Brooks Brothers was already struggling before the pandemic, affected by the increasing trend towards less formal dressing, which has only been exacerbated in the era of
.
Why do Nita Ambani and other A-listers love the Hermès Birkin?
29 Nov 2020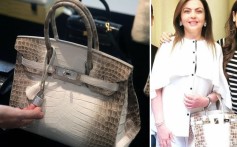 That other incredibly high profile casualty of the pandemic, US retail giant Neiman Marcus, is a prestigious 113 years old. The company, which also owns retail brands including Bergdorf Goodman and luxury e-commerce site Mytheresa, was already suffering thanks to a debt of around US$4 billion it was required to service, which was costing the company about US$300 million per year.
Along similar lines, Lord & Taylor, the US's oldest department store chain with a history dating back to 1826, filed for bankruptcy in August.
Among younger brands, celebrity favourite Sies Marjan, beloved by the likes of
and
closed its doors in June after just five years in business. Owned by Dutch designer Sander Lak, the former design director of Dries Van Noten, it had made a name for itself with bold, social media-friendly pieces in a daringly bright and broad colour palette.
Why China's online shoppers are warming to UK menswear brand A-Cold-Wall*
30 Sep 2020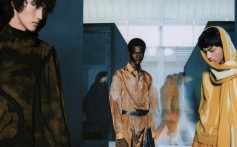 Centric Brands Inc., which filed for bankruptcy in May, will carry on under the new ownership of a group of private equity firms. The company, which recently bought Zac Posen, creates products under licence for more than 100 brands, including Tommy Hilfiger, Under Armour, Calvin Klein, Nautica, Kate Spade, Frye, Jessica Simpson, Timberland, Hervé Léger and Michael Kors.
Similar Recent Posts by this Author: