Can we solve UK poverty?
The Joseph Rowntree Foundation believes that if the political will was there, poverty could be a thing of the past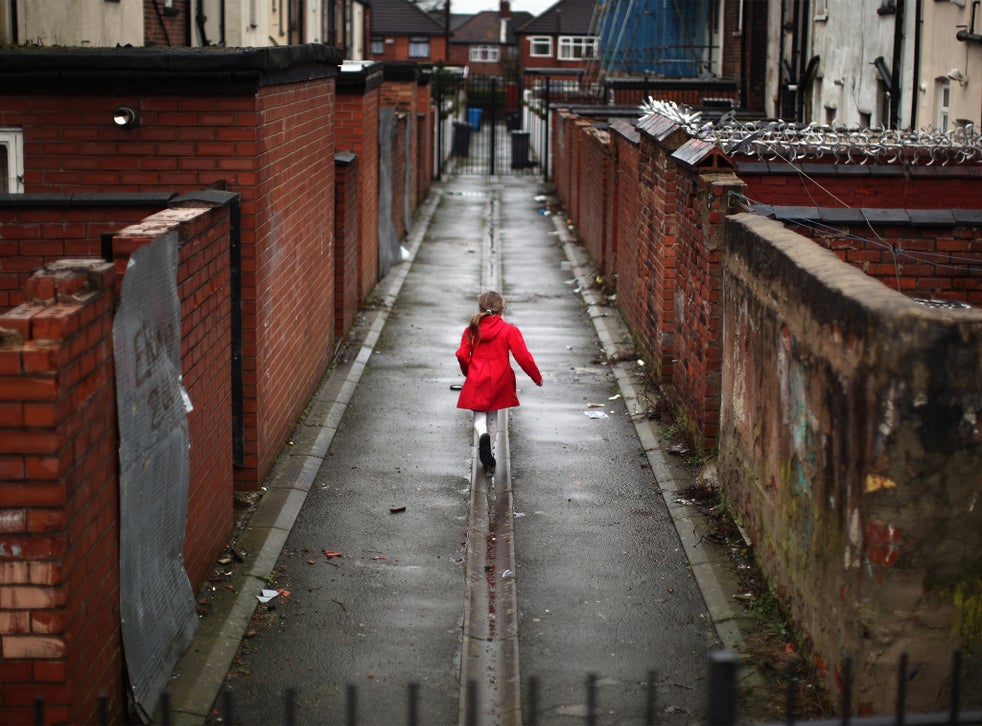 According to Government figures, a quarter of all children in the UK live in poverty
"The poor are always with us," goes the Victorian maxim, but not everyone believes that has to be the case. Some organisations have begun to make the bold suggestion that we could do far more than simply alleviating poverty in the UK and actually set out to end it.
In fact, that's the premise of a new strategic report from social change think-tank the Joseph Rowntree Foundation (JRF). Solving poverty will not be quick or easy, the organisation warns, but it's time to start discussing how it could be achieved.
But could it really be possible to bring to an end a social ill that has existed for longer than the United Kingdom? And what is it we know that the Victorians didn't?
Defining poverty is the first hurdle to overcome. After all, not everyone agrees on where the poverty threshold should be set. No one in the UK needs to exist on the "less than a dollar a day" that is a global measure of extreme poverty but that does not mean no one is poor.
The Government typically uses median income as its definition of poverty; a household with an income below 60 per cent of the median income is considered to be in poverty. Under this measure, there are 13 million people in the UK living in poverty, of which 3.7 million are children. That's a quarter of all the children in the country.
The European Commission has taken a wider definition, reporting: "People are said to be living in poverty if their income and resources are so inadequate as to preclude them from having a standard of living considered acceptable in the society in which they live." That could include being unable to afford seemingly non-essentials like the internet or a phone contract.
Similar Recent Posts by this Author: